Judy Ruttle, CFP®, CLU
Certified Financial Planner | Investment Representative
Firm Principal
Meet Judy Ruttle, a Certified Financial Planner with a wealth of experience dating back to her entry into the banking world in 1995. Judy has honed her expertise in retirement, tax, and estate planning. Her commitment extends beyond numbers and spreadsheets – Judy is deeply engaged in the community, lending her expertise to various charitable organizations as a board member and actively raising funds for youth mental health initiatives. With Judy, you're not only getting a skilled financial planner but also a compassionate advocate who is devoted to securing your financial future, one built on the values of kindness, dedication, and sound financial principles.

What sets Judy apart is her unwavering dedication to building wealth for her clients while fostering a trusting environment. Known for her kindness and commitment, Judy believes in the transformative power of hard work and strategic financial planning. She doesn't just crunch numbers; she listens, understands, and collaborates to craft personalized financial roadmaps.

Book a Meeting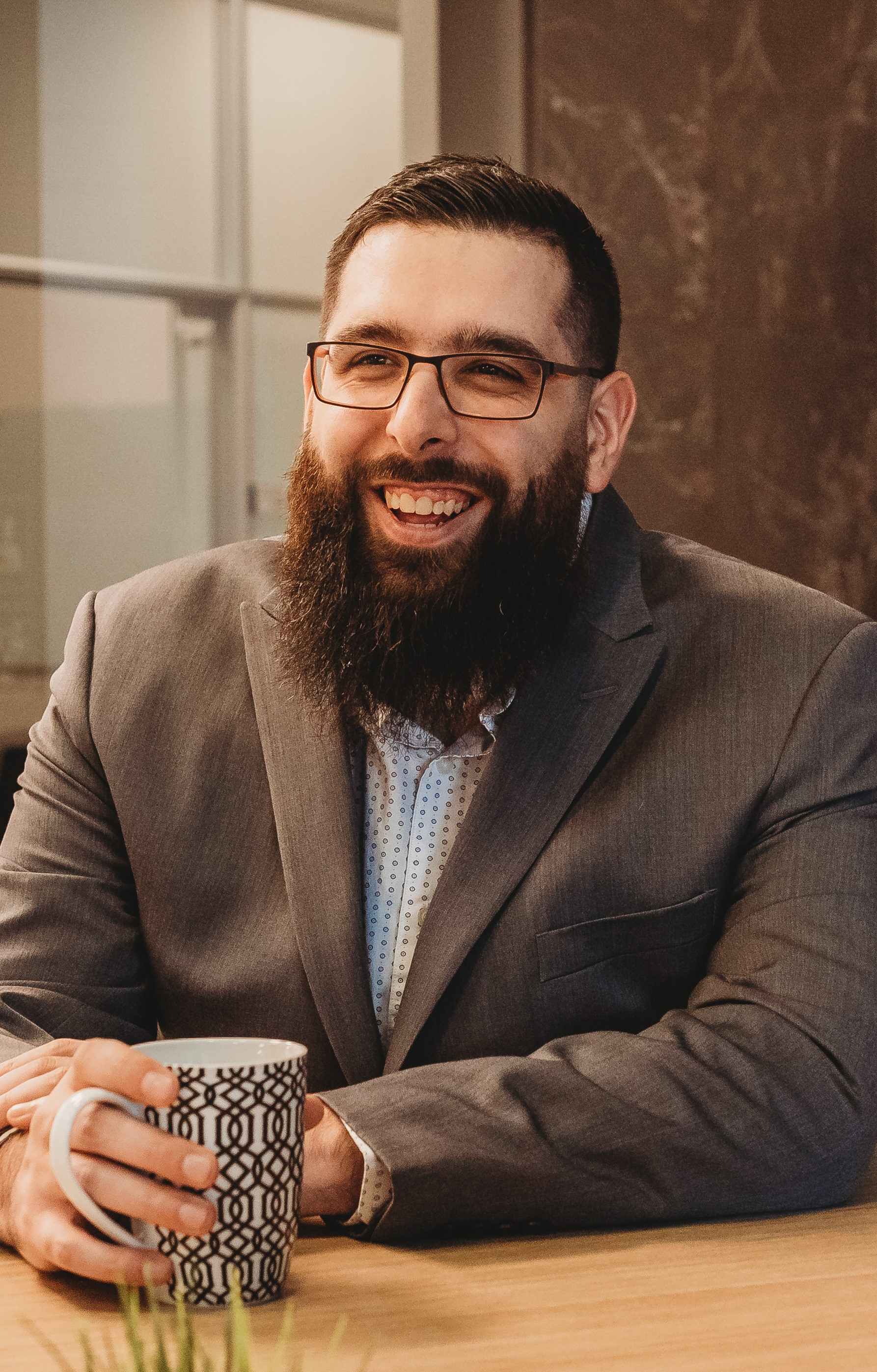 Chad Ruttle
Insurance Advisor | Investment Representative
Associate | Paraplanner
Chad joined the Ruttle Group team in 2021 as an Associate Advisor after a couple of years in the field. He holds both his life insurance and mutual fund licenses. Chad has become the rock of our ever-changing IT world. His ability to maintain and continue to grow our digital infrastructure has allowed the business to grow exponentially through our virtual platform.

Chad is looking forward to continuing to provide support alongside his mother Judy Ruttle to keep the business moving forward.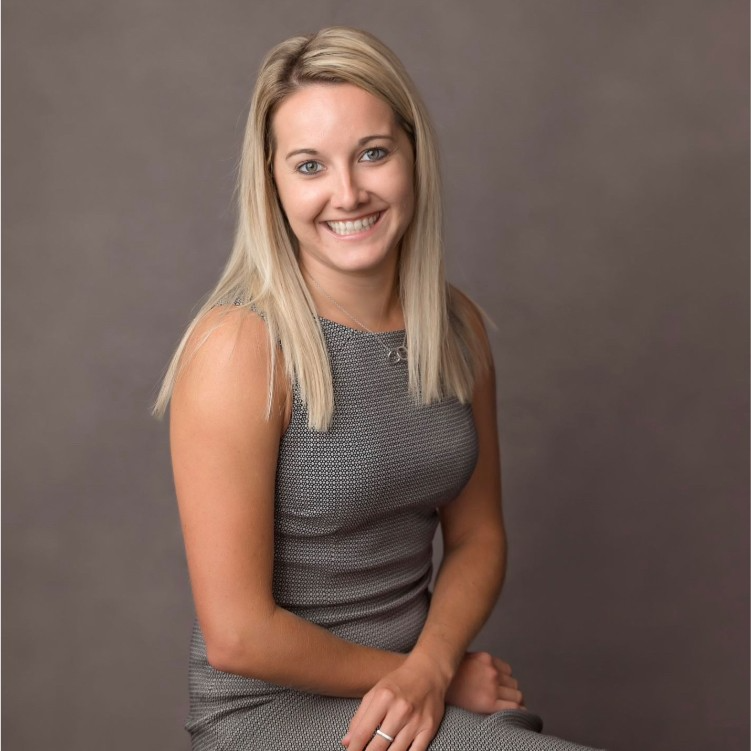 Alana Burton
Insurance Advisor | Investment Representative
Associate
Alana was born and raised in the Peterborough area. She has built a successful practice in the Peterborough and Greater Toronto Region, serving clients in the financial field since 2017. At the beginning of 2022, Alana joined Ruttle Group Inc. as an Associate Advisor. With the help of an industry professional, Alana will continue to develop the skills and expertise to better serve her clients. She holds both life insurance and mutual fund licenses.

Alana treats her clients as family and ensures their financial futures are protected by providing knowledgeable and trusted advice. Whether you are just starting out or looking for a change, Alana is happy to work with you at any stage of your planning journey.

Alana is very active in her community and supports many local and global environmental and socially conscious initiatives. She believes in investing in the future and provides wealth planning around these climate-conscious alternatives.

Instagram: alanaburton.advisor
Kathy Roznicki
Administrative Support Assistant

Kathy joined the Ruttle Group team in 2022 offering administrative support to advisors and clients. She brings with her over 26 years of experience working in the financial and insurance industry. Most recently working in the group insurance field. She holds both life insurance and mutual fund licenses.

Kathy is the mother of two grown boys and has been happily married to her wonderful husband for three decades. Ask her the secret to her union and she will tell you it is because they both enjoy being active together. Kathy and her husband work out together and enjoy hiking and biking. When she has down time, you will find Kathy at home working on her quilting.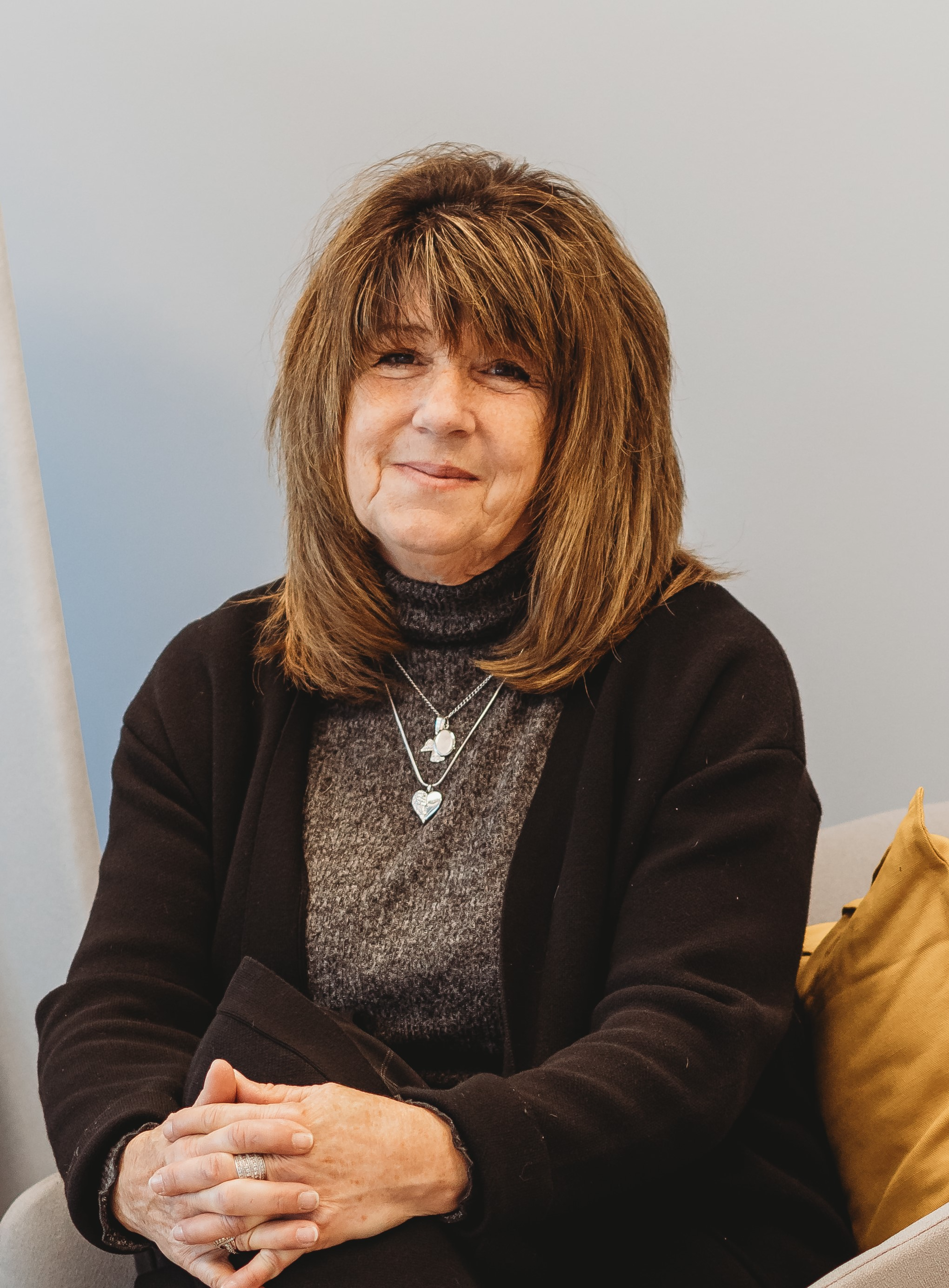 Dee Eser
Personal Assistant

Dee has been the backbone of our communication system within Ruttle Group since 2014. Her ability to assist clients with anything from booking appointments to continuing engagement and follow up is unparalleled. Dee has the ability to brighten the day of everyone she speaks with through her innate ability to ensure clients feel that they are heard and appreciated.

Dee's outlook on every day ensures that she is the resource that clients have come to appreciate the most.